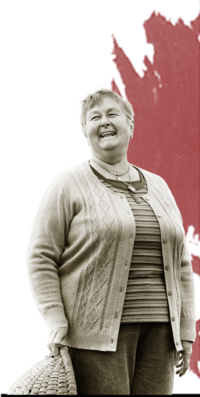 Packaging is not just a visual thing. Especially in the food industry, packaging plays an important role: it covers products and their valuable ingredients and protects them from damage during transport. However, the growing mountains of packaging waste are a huge problem for the planet.
We know that we need to take responsibility. In 2008 we initiated the switch from conventional to sustainable materials. Around 70% of our materials are made from renewable raw materials. These include foils made from wood fiber, tea bags made from banana fiber, the use of paper and cardboard. What cannot be composted - such as glass and metal - can be recycled. (Additional information: A total of 91% of the packaging can currently be fed into a raw material cycle.)
All boxes are FSC®-certified
No more plastic windows for better aroma protection
Improved aroma protection, no cellophane needed around boxes
Renewable raw materials
Print colour has been replaced with compostable colour
Unbleached paper made from fibers of textile banana and wood
Spice bags made from wood foil
Of course, we don't rest on our laurels. We are continuously looking for alternative ways to minimize our packaging. Are you unsure how to properly dispose of our packaging? Here is an overview of our packaging.
Through innovation and ongoing efforts to improve our packaging we were able to significantly reduce the use of petroleum-based plastics. Our ultimate goal is to switch entirely to renewable raw materials. Until then, plastics can be found in the following products:
Sweet and savory snacks (e.g. Cheery bears, honey heart biscuits, waffles), coffee tasting samples (for ground coffee), the outer wrapper of the herb pillows, and chilled jug teas.