This area is reloaded as soon as an input field is changed.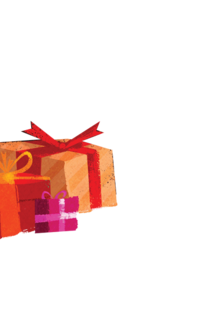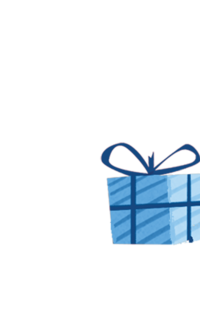 Why buy gift packaging from SONNENTOR?
Wrapping gifts has never been easier with our gift boxes and gift bags. The designs and carton sizes are tailored to our products and save you the hassle of wrapping your gifts in gift wrap.
What can you discover here?
Practical gift packaging that saves you a lot of time:
What makes SONNENTOR gift packaging special?
The design and size of the gift packaging from SONNENTOR are perfectly tailored to our products - wrapping gifts has never been easier.
They are lovingly illustrated and suitable for every occasion. And what's more, they can be used again and again.
Gift packaging from SONNENTOR – when to buy?
It's always good to have a few SONNENTOR products at home. If you also have suitable packaging, you can accept spontaneous invitations - everything is beautifully wrapped in no time:
Fill gift boxes from SONNENTOR
The gift boxes can be quickly filled with delightful organic delicacies. Above all, with our organic teas. Since you probably love herbs and spices as much as we do, our spice mixes also fit perfectly into the pretty packaging.
Add delicious organic honey, fruit spreads, sweets, and other products from our wide range. Create a delightful gift box now!