Organic Christmas gifts: warming moments of happiness for your favourite people
Christmas happiness is ... the scent of cinnamon, vanilla and oranges! With our certified organic gifts, you and your loved ones can enjoy special Christmas moments. What are your favourite Christmas scents? Be inspired!
This area is reloaded as soon as an input field is changed.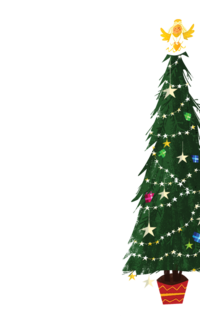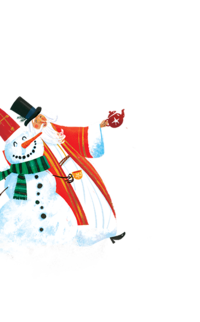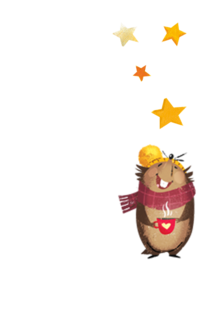 Christmas gifts: organic teas, Christmas spices and more
Do you love the spicy, warm flavours of Christmas as much as we do? Great! With certified organic products from SONNENTOR you bring pre-Christmas joy into your living room – to keep or to give away!
Merry Christmas from SONNENTOR:
Shop SONNENTOR winter and Christmas teas online
Organic teas are lovely and warming companions in Advent. Choose from our selection of fruit, spice and herbal teas such as Rooibos Orange, Cinnamon Magic, Gingerbread Time, Santa's Secret Tea and New Year's tea. Or how about our Tea Advent Calendar to sample a range of teas?
SONNENTOR teas come in practical double chamber bags. Some also come loose such as our Winter Night Tea, the Heavenly Christmas Tea or Fireplace Fruit Tea.
Buy Christmas spices - give away tasty delights
A Christmas celebration for your taste buds! Classic flavours such as vanilla and Mulled Wine Spices are absolute musts in Advent. Our cake spice blends transform baking into a delicious taste experience. Or would you like to be creative with Chai Kiss, Turmeric Latte or Guardian Angel Spice Blossom?
We have packed Christmassy taste bursts in our "Fireplace" and "Spice Journey around the World" gift sets. The Spice Advent Calendar is the perfect gift for those who like variety.
Advent in a bottle: essential oils and spice oils
Our certified organic essential oils smell of Winter Sun, Olibanum, Winter Night and Sweet Orange. These natural essential oils are the concentrated power of fragrant plants that spread irresistible Christmas atmosphere in every room. Put a few drops on a fragrance stone and enjoy this sensuous experience!
In the Christmas bakery ... SONNENTOR spice oils for baking make all the difference! Orange, Lemon and Biscuits & Punch oils are available individually or in a practical Spice Essential Oils Gift Set.
Christmas gifts: more ideas from SONNENTOR
You haven't found the right Christmas present for your favourite people yet? We hope you will find something suitable among the following gift ideas:
You can of course also buy gift vouchers in the SONNENTOR online shop. We have put together beautiful gifts ideas for your parents, for friends and for the little ones.
Tip: Our original, creative and individual gift packaging is sure to amaze the gift recipients!