So small and powerful: essential spice oils
So tiny and so mighty: Every drop of these organic essential spice oils provides a plethora of flavour. Baking fairies and fans of taste explosions will be amazed. Find out what you can do with the oils.
This area is reloaded as soon as an input field is changed.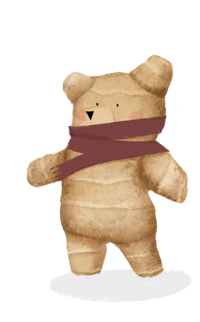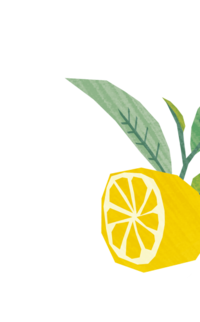 Why buy essential spice oils from SONNENTOR?
Essential spice oils from SONNENTOR have everything you need for good taste. They contain the concentrated taste of fruits and herbs and are an exquisite treat for the palate.
What can you discover here?
Certified organic essential spice oils make your palate sing and delight your guests.
Single-origin spice oils: Vanilla, orange, ginger, lemon, and basil. For baking, cooking, dips, salads, and spreads.
Essential spice oil for salads and dips: Lemon, lemongrass, and red tangerine for a summery taste experience.
Essential spice oils for biscuits and punch: The essence of orange, cinnamon, vanilla, and ginger combined in a bottle full of flavour.
Set: Essential spice oils for summer cooking. When will it be summer again? Whenever you wish when you have this combination in your kitchen,!
Set: Essential spice oils for baking. Bake cookies, cakes, and tarts like a pro. Our essential spice oils will help you succeed in making the perfect pastry.
What makes SONNENTOR essential spice oils so unique?
No matter how small, every drop of SONNENTOR essential spice oils contains oodles of flavour and provides delicious treats for the palate. The oils can be easily incorporated into dough or salad dressings and give your dishes an even aroma.
Essential spice oils from SONNENTOR are of excellent organic quality, which is good for you and the environment.
SONNENTOR organic spice oils – how can they be used?
Essential spice oils from SONNENTOR are very easy to use with a pipette directly from the bottle. Each drop is full of flavour – the oils are meant to be used sparingly, and more can be added if needed.
Tips for using organic spice oils
You can conjure up a number of outstanding delicacies with organic spice oils from SONNENTOR:
Tasty salads: Pasta salad, bulgur, couscous, and rice salad, and creations of your own.
Oriental dishes with lemon or pasta dishes, and risottos taste better with lemon;
Fish and white meat also benefit from the taste of the oils;
The oils give homemade spreads and dips a luxurious touch.
Your imagination knows no bounds. Unleash your creativity!
Essential spice oils as gifts
What can you give a cooking and baking enthusiast who already has everything? Right! Essential spice oils from SONNENTOR! You can put together a gift box yourself or choose one of the sets.