Order accessories for tea, coffee, herbs and spices
Anyone who loves good food, herbs, beautiful scents, fine teas, and aromatic coffee knows that practical accessories delight the heart and make life easier. So if you are looking for the best-quality accessories, you will find them at SONNENTOR.
This area is reloaded as soon as an input field is changed.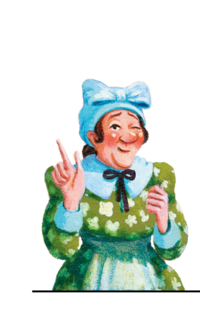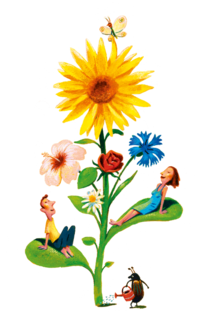 Why buy accessories for teas and herbs from SONNENTOR?
Are you a true herbal witch and an absolute tea fan? You have come to the right place! In this online shop, you get high-quality accessories for organic tea, essential oils, organic spices, and much more.
SONNENTOR has the best-quality practical helpers for everyday life, all with a loving design.
What can you discover here?
Here you can find all kinds of practical, lovingly designed, and beautiful accessories for your organic SONNENTOR products. Organic tea, organic coffee, or essential oils, you will find everything you need in the SONNENTOR online shop:
What makes SONNENTOR accessories so unique?
With our accessories for organic herbs, tea, coffee, and organic essential oils, we have looked at the best quality. Sustainable materials and lovingly designed designs ensure endless enjoyment.
All accessories are practical, easy to clean, and perfect to complement a beautiful gift box. This way, you make yourself, your loved ones, and the environment happy.
Excellent quality accessories from SONNENTOR – when to buy?
There are a lot of tea and accessories available, but none are as well thought-out as the accessories in our online shop. You buy it if:
you value high-quality materials and sustainable design;
you love lovingly designed products;
you are looking for practical accessories for organic tea, herbs, sprouts, and essential oils.
SONNENTOR accessories as a gift
Our high-quality accessories are much appreciated gifts. They give tea, coffee drinkers, and those who love essential oils and tasty spices lasting joy.
Choose a matching teacup or teapot and pack the products in a pretty gift box. Your loved ones will be delighted! Get started and fill your shopping cart with great organic products and sustainable accessories!