This area is reloaded as soon as an input field is changed.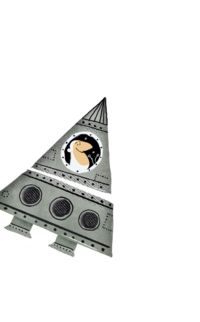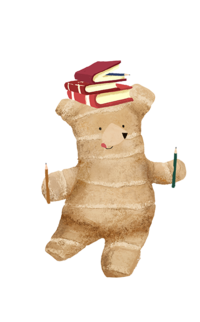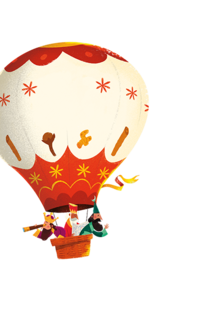 Why buy end of line products from SONNENTOR?
Time for something new! That's why we regularly phase out selected organic products. They are top quality and simply taste heavenly. If you discover your favourite product here or you want to buy organic teas, spices or any other organic goodies at a reduced price: This is your chance! Go for it and fill your pantry with fragrant organic products from SONNENTOR.
What can I discover here?
A changing selection of organic teas, organic spices, organic sweets and many other products that make your palate sing.
Browse through, be inspired and get yourself a bargain while stocks last.
SONNENTOR lucky lasts – when to buy?
Here you will find products that are only available for a short time. We want to make room for new products. Finish off your shopping tour in our online shop with organic spices, organic teas and other delicacies that are waiting here for you.
Lucky lasts from SONNENTOR - what can I do with them?
Let our "retirees" live again before they retire to make way for exciting new products. Enjoy our products one last time before we say goodbye to them and you will soon be able to discover many new products. We have put together a few recommendations for you:
Consciously enjoy teas, spices and other treats and create great taste memories.
Use our lucky last goodies to try out at a new dish.
Take the time to taste the spices and try to find similar alternatives.
Take the chance to discover something new and order a product that you have never tried before.
Buy two or three products and give a bargain gift to a special friend.
Take the last chance to enjoy your favourite products.
Give lucky lasts
Would you like to enjoy your favourite SONNENTOR product yourself or give them as gifts to friends or family? A nice idea that also helps us! Together we create space for new and creative ideas.