Well mixed: Our organic herbal blends
Mother nature holds the best recipes, closely followed by SONNENTOR. We use our love, knowledge and our instinct to turn high-quality herbs into unique tea blends. Natural, sustainable and organic. Find out now!
This area is reloaded as soon as an input field is changed.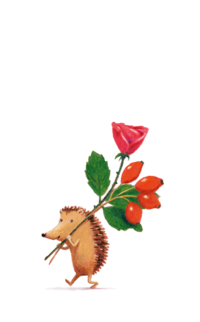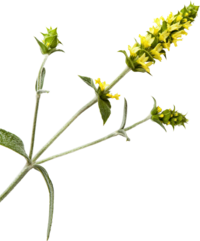 Mixing up herbs
Of course, you can come up with your own tea blends mixed from our pure herbal teas! Or if it is easier for you, choose from our wide range of herbal tea mixtures. You will find the right one for every occasion and every mood. Our herbal mixtures are available in teapot bags, double-chamber bags or loose. Discover our range of high-quality organic teas in the online shop and add your favourite ones to your tea collection at home.
Popular classics
Cheery Herbal Tea is one of our most popular tea blends. After all, it has been with us almost from the start. Have you heard of our Good Morning, Pleasant Leisure Time and Let it Be teas? You can find these and many other herbal teas in the SONNENTOR online shop. Enjoy the excellent flavours and eye-catching illustrations on each package.
Don't worry! It's all good!
Teas always have a place. Our "It's all good!" range helps sort out little niggles in no time. Soothing Throat tea, for example, helps relieve dry throats with the best herbs for the job: elderflower, lime flower and blue mallow. Help out your sore tummy with Calming Tummy tea, and if you need help with monthly niggles, try our Womanly Support tea.
Happiness is… my cup of tea!
Dancing in the Rain, Family Time, A Restful Sleep and A Love Story teas are only some of our "Happiness is…" tea range. You will find the right tea for the right situation. Exciting new ingredients like Tulsi basil and sweet blackberry leaves will tickle your taste buds. Colourful patterns and inspiring messages on every bag will enhance your tea experience.
Preparing herbal tea correctly
Herbal teas are brewed with hot water. You steep them as long or as little you like. A tea bag turns a cup of hot water into a delicious hot drink. With loose tea, three pinches of herbs are sufficient for a whole pot. Crush the herbs between your fingers to allow flavours to unfold. You can find the exact brewing times on each pack.
Discover our entire range of teas
You will find a wide range of organic teas in our online shop. In addition to our herbal teas, there are also fruit teas, spiced teas and green and black teas. Take a look at our pots and cups to complement your favourite tea.