Sustainable organic gifts: pure joy for connoisseurs
At SONNENTOR, we love gifts that are sustainable and organic. Our gifts are for all fans of herbs and spices, for tea lovers, for those with a sweet tooth and for big and little connoisseurs – there is something for everyone. Looking for meaningful gift ideas? You have come to the right place. Be inspired!
This area is reloaded as soon as an input field is changed.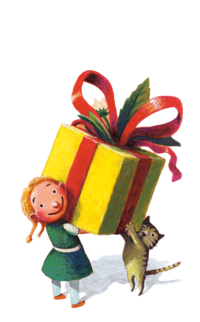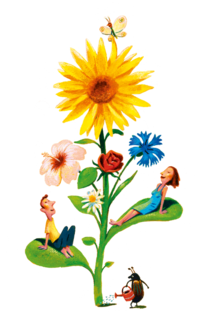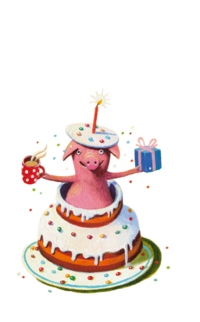 SONNENTOR: the perfect gift for every day
Individual organic gifts and gift sets from SONNENTOR give pure joy. Teas, spices, sweet treats, coffee and cocoa, syrups, essential oils, herbal baths, certified organic and all natural – who could resist?
Also, you can never go wrong with our cookbooks, teacups and vouchers. We have lovingly designed organic gift sets and themed boxes for the special people in your life.
Buy individual organic gifts from SONNENTOR
We have many great gift ideas for you - the choice is yours! Wondering what to get for mum or dad? For your boyfriend or girlfriend? For male and female friends? For children or adults?
Order gift ideas for every occasion in the SONNENTOR online shop:
for loved ones, for every day
Organic gift ideas for women
For mums, girlfriends or favourite colleagues, we have fabulous herbal gems for you to give away. For example, teas: "Being a woman" or "It's all good!' Womanly Support Tea". But there is more! Relaxing organic herbal baths or our crunchy veggie waffles.
Organic gift ideas for men
Something zesty and delicious for dads, brothers or best friends? How about our six-pack grill seasonings or pizza and pasta seasoning? Or perhaps delicious sweet poppy seed treats or mostly direct trade coffee?
SONNENTOR gifts for friends
Perfect for your favourite people: Fortune spice blossom, Guardian Angel tea or Cheery herbal tea, or the Thank You crispy snack as a host gift for the next party.
Bio-Bengelchen: sustainable gifts for children
Our Bio-Bengelchen line is cheeky, colourful and varied. Our favourites include: Thirst Quencher Fruits Tea, Fruit Treasure Syrup, Chocolicious drink chocolate and Chocolicious Cookies.
Little ones with a sweet tooth love our vegan Fruities, soft Yoghurt Fruits and delicious Crunchy Chocolate Balls.
Spices and Tea gifts from SONNENTOR
Get to know our organic teas and spices! We have put only the best of the best in our individual SONNENTOR gift sets. Our pretty gift packaging makes it easy to give pure joy!