Delight mum and dad with organic gifts
Mum and dad are simply the best! We have put together the most beautiful organic gifts for you here. Organic spices, organic teas, and a great selection of delicacies will delight young and old. Let us inspire you!
This area is reloaded as soon as an input field is changed.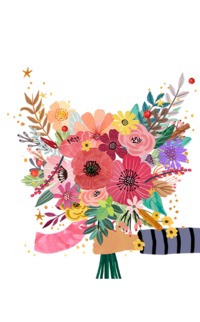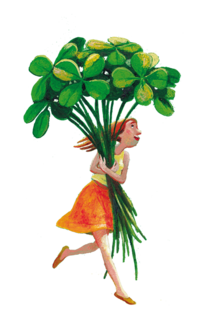 Why buy gifts from SONNENTOR for mum and dad?
Do your parents love good food? Then you are at the right place! We have organic teas, spices, biscuits, fruit spreads, and many other delicacies that will give your parents joy. Cooking enthusiasts, tea lovers, and grill masters will be happy about our goodies.
All products are organically produced and packaged in sustainable packaging.
What can you discover here?
A range of colourful gift ideas for mum and dad - whenever you want to show them a little appreciation:
What makes SONNENTOR gifts for mum and dad so special?
They are organic and sustainable in every way. In terms of taste, the harmonious spice and tea mixtures, and other delicacies can hardly be surpassed.
Home cooking, exotic dishes, oriental specialties, and other dishes from around the world become unforgettable taste experiences with our organic spices. Our organic teas ensure relaxing hours, a pleasant morning, and they quickly help with minor aches and pains. They are a treat for the palate and exciting taste explosions.
Organic products from SONNENTOR - gifts for mum and dad needed?
Here you will find the right gift for every occasion and taste: for Mother's Day, Father's Day, Easter, Christmas, a small thank you, or just because it feels right. We have the perfect gift for everyone:
Individual organic gifts from SONNENTOR for mum and dad
If you want to give your loved ones a personal gift, you've come to the right place. Add a personal message for mum and dad and amaze them with teas and spices. Start your online shopping experience now!