Vouchers for organic and sustainable products? Shop here!
This area is reloaded as soon as an input field is changed.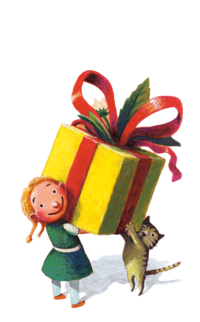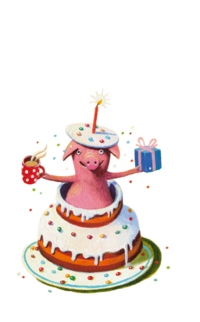 Why give vouchers?
Do you want to give someone sustainable joy? What a good idea. Our world can use more green gifts. If you want to leave the choice up to the recipient you have come to the right place.
With SONNENTOR, you give twice as much joy: these gifts are organic and ecological. The recipients will be amazed by our large selection of spices, teas, coffees, and sweet treats. Make someone happy today!
What vouchers are there to discover here?
Vouchers for sustainable gifts to print out yourself using the Print@Home method or have them sent to you.
SONNENTOR vouchers: who would enjoy them the most?
They are the right gift for those who care about certified organic products or for whom sustainability has become increasingly important. You are always on the right track with SONNENTOR vouchers because we more than 800 products to choose from.
All SONNENTOR products are certified organic and sustainable. This is how you do good for our planet and for the voucher recipient.
Giving vouchers: what do I need to consider?
The vouchers give the recipient access to the entire SONNENTOR range:
SONNENTOR vouchers: sustainable gifts!
SONNENTOR vouchers spread joy. Herbs, spices, and much more are waiting to be discovered and tasted. Organic and sustainable pleasure for family and friends. Shop now!