Big tea lover? Order here!
This area is reloaded as soon as an input field is changed.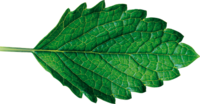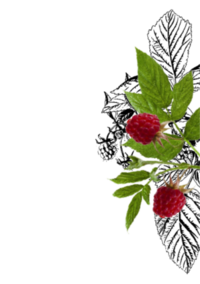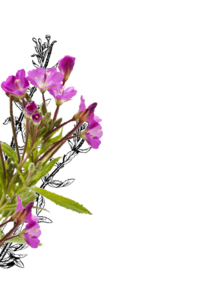 Why buy tea in bulk packs from SONNENTOR?
Organic teas from SONNENTOR are perfect for everyone who has a need for large quantities of certified organic tea. Community kitchens, restaurants and large families who like to serve tea will find what they are looking for here.
The bulk packs require relatively little (environmentally friendly) packaging material, and what's more, loose teas are full of great flavours. Roughly cut fruits and whole herbs guarantee that the taste is optimally preserved.
What can you discover here?
Kilo packs of delicious loose organic teas that make every tea lover's heart skip a beat:
Organic herbal and fruit teas in bulk – when to buy?
Loose teas in bulk packs are perfect for those who prefer lots of flavour with little packaging. Roughly chopped fruits, spices and whole dried leaves retain all essential oils. If you need large quantities of tea, this is the right place to buy.
Organic herbal and fruit teas in bulk – how to prepare them?
Organic teas for hospitality, for large families and for those who drink a lot are best prepared in a tea strainer or tea filter. After that, however, there are differences in the preparation:
In order to achieve optimal results, fruit teas are infused cold and then slowly boiled. The longer they cook, the more flavour they have. The loose fruits from the tea bag are edible!
The following applies to black teas: the hotter the water, the more intense the taste. If you prefer black tea mild, the optimal temperature is 70-85 degrees. If you prefer it strong, water temperatures between 90-100 degrees are perfect for you. The optimal brewing time is 3-5 minutes.
Herbs and spiced teas are infused with hot water at 90-100 degrees and then steeped for 7-10 minutes. For the perfect herbal taste, crush the herbs just before preparation. This allows the flavours of the essential oils to develop.
Teas in bulk packs – give them as gifts and watch the joy in others.
Are you looking for a perfect gift for large families and those who love tea? Then you will find it here! The teas impress with their sustainable packaging and great taste. You will find colourful cups and jugs in our range for the perfect combo with teas. Shop now!