Oh, happy tea: health and wellbeing teas
This area is reloaded as soon as an input field is changed.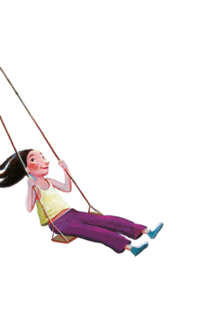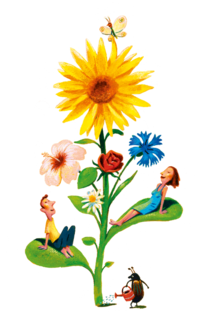 Why should I order these feel-good teas?
These teas have it all. They are full of herbs and spices that are good for your body. Is your digestion not the best today? Fennel Anise Caraway Tea can help. Are you feeling tired and having a hard time concentrating? Then Feeling Wide Awake is the tea for you. If you have a sore throat, then Soothing Throat Tea is a good choice, or do you want to sleep through the night, then have a cup of A Restful Sleep Tea. You have come to the right place.
What can you discover here?
Herbal and spice teas that will energize your body and mind:
Teas to help you calm down and get a good night's sleep
Teas for a pleasant stomach feeling
Teas that support you in fasting
Teas that support women in particular in their everyday lives
Teas to help you focus
Teas specially designed for cold weather
And "Happiness is..." teas point you in the right direction.
Feel-good teas: When is the best time to drink them?
Our feel-good teas are always the perfect choice if you want to do something good for your body. Or do you want to relax with an inspiring message? Then you are right with the teas from our "Happiness is..." line.
Herbal and spice teas ensure that an ailment runs away or that women feel good at certain times of the month. Would you like to find more physical and mental lightness? Very well! Organic teas from SONNENTOR are the right purchase decision.
Feel-good teas: what do you need to consider when preparing them?
To get the best out of our health and wellbeing teas, we recommend paying attention to a few points when preparing them. We'll show you how to do it right:
Use one teabag per 200-250 ml of water, one teabag per cup. If you want to make a whole pot of tea, calculate the amount based on the size of the teapot.
The optimal water temperature is 100 degrees. You can pour the water over the tea bag immediately after it has boiled.
We recommend drinking at least 1 - 2 cups per day for the maximum benefit for your body.
Feel-good teas: treat yourself and your loved ones!
These little helpers are must-haves in your medicine cabinet. No matter where it niggles, you will find a suitable little helper here. Could you do with a bit of happiness boost? Put a gift box together with certified organic wellbeing products here.