Buy the best organic skincare
Cold-pressed jojoba skincare oil from SONNENTOR is suitable for all skin types: delicate baby skin, dry skin, and demanding combination skin. You can blend it with our essential oils to add beneficial scents. Find out more.
This area is reloaded as soon as an input field is changed.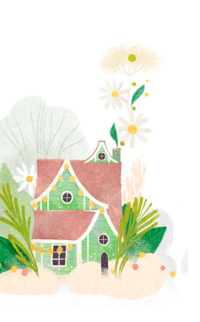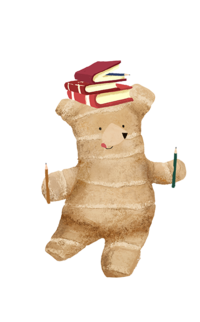 Why buy skincare from SONNENTOR?
The certified organic jojoba oil from SONNENTOR is cold-pressed and benefits your skin daily. Organic jojoba oil is suitable for mixing with other oils, such as almond or argan oil.
Cold-pressed organic jojoba oil is also an excellent carrier for essential oils - numerous skincare products can be prepared with it.
What can you discover here?
Cold-pressed jojoba oil in excellent organic quality from SONNENTOR for every skin type. Jojoba oil is pressed from the seeds of the jojoba bush and is not an oil but a waxy essence.
Jojoba oil has beneficial properties and is particularly suitable as a care product for all skin types:
It moisturises the skin and is non-greasy.
It absorbs very quickly.
It is suitable for pregnancy.
It can be used to remove makeup.
Stressed and brittle hair and scalps prone to dandruff also benefit from jojoba oil.
What makes SONNENTOR care products special?
Cold-pressed jojoba oil from SONNENTOR is produced without pesticides and commercial chemical fertilisers. It complies with the guidelines for organically grown products and is particularly gentle for you and the environment. It can be combined with our essential oils to create skincare products for men and women.
SONNENTOR skincare products – when to buy?
If you are a fan of organic and natural skincare, you will appreciate cold-pressed organic jojoba oil from SONNENTOR. You can use it to make the following:
Creams for your skin and hair products
Marigold ointment
Aftershave and lavender balm
Coffee oil for cellulite and weak connective tissue
SONNENTOR skincare products in a gift box
SONNENTOR skincare products are a wonderful gift for many occasions. Combine them with our organic essential oils or rose petals for a DIY care kit, or create homemade gifts for Christmas, Easter, and other events.
Or treat yourself, you deserve it!