Essential oils and baths: Get glorious relaxation and indulgence!
This area is reloaded as soon as an input field is changed.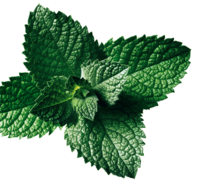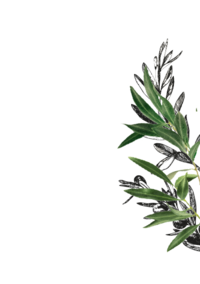 Why should I buy essential oils and baths?
Fragrant essential oils and fine baths for moments of well-being in your home. How about a soft Bundt cake refined with lemon oil? Followed by a relaxing herbal bath? And wonderful stone pine aromas from the diffuser to fall asleep? Life is Beautiful!
What can you discover here?
Here you will find essential oils for all your senses.
To smell: fragrant essential oils for diffusers, homemade cosmetics, and
much more.
To taste: You can conjure up beautiful treats with essential spice oils.
To feel good: Relax with our herbal bath and treat your skin to fragrant
indulgence.
Essential oils and baths: what can I conjure up with them?
The world of essential oils and baths is not only diverse but also magical. You will find in them joyful little helpers for everyday situations. Are you missing the proper seasoning for your salad? Try a drop of basil essential oil! Are you having trouble organising your thoughts? Our essential oil "Clear Head" will help you with this.
The delicate orange flavour in your homemade cake? Our Organic baking oils are the right choice. Is your homemade deodorant needing a fragrant freshness kick? Have you tried peppermint oil? You can use our organic jojoba oil as a nourishing carrier oil. In any case, you will be amazed!
Essential oils and baths: what do you have to pay attention to?
Essential oils and herbal baths are extraordinary home remedies. But how do you use them correctly?
Whether in a diffuser, homemade soap, or a cold bath: always use essential oils sparingly. Depending on the carrier medium and the application, 1-5 drops are usually sufficient.
The same applies to baking: quality instead of quantity. Our essential oils are certified organic and have a long-lasting, intense aroma.
The best way to prepare herbal baths is like making tea: steep the bag in a litre of boiling water, then add this bath essence to your bathwater.
Are you looking for a fragrant gift?
Giving can be so beautiful! Essential oils and fine herbal baths are always a good gift idea. There is guaranteed to be a suitable present for mum or dad, the big sister or the little brother. Be inspired by our sets or simply put something together yourself!
Would you like to immerse yourself in essential oils and baths? Follow your sixth sense and bring them into your home!