SONNENTOR bags: order here!
With our carry bags, you not only show that you are a SONNENTOR fan, but you also have sustainable, reusable carry bags made of organic cotton or paper. Carry the sun home!
This area is reloaded as soon as an input field is changed.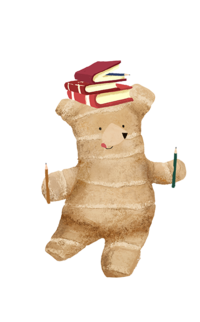 Why buy carry bags from SONNENTOR?
SONNENTOR fabric bags made from organic cotton for a sustainable future. They are made entirely from sustainable cotton, without the use of pesticides.
What can you discover here?
Delightful carry bags with beautiful writing.
What makes SONNENTOR's organic carry bags unique?
The carry bags from SONNENTOR impress with their organic quality and cheerful design. They make weekly organic shopping trips much more enjoyable and the Christmas carry bag is a great gift bag for your Christmas presents.
Organic carry bags from SONNENTOR – how can you use them?
The carry bags from SONNENTOR are your companion
for shopping at the weekly market or at your local organic farmer;
for your purchase in the organic shop;
as a sustainable gym bag for kindergarten and school.
Give carry bags from SONNENTOR as a gift.
Fill the carry bags with organic teas, fruity organic drinks, and delicious sweet treats. A gym bag filled with Bio-Bengelchen children's products is a lovely gift for the start of the school year or kindergarten, or just to make a child happy. Choose your bags here!