Organic soup cubes and seasoning: Find what you are looking for here!
This area is reloaded as soon as an input field is changed.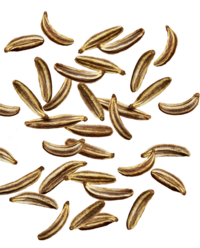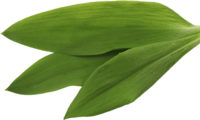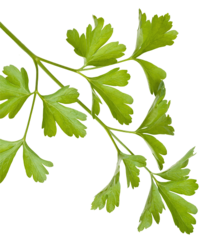 Why buy organic soup seasoning and stock cubes from SONNENTOR?
Do you share our big love of soup? That makes us happy! We have developed a range of organic soup cubes and soup seasoning with exclusively natural ingredients for you.
They have a wonderful taste of spices and herbs and add delicious flavours to your clear and creamy meat and vegetable soups. You are guaranteed to find what you are looking for here.
What can you discover here?
A wide range of seasonings for your perfect organic soup. Of course, these seasonings can also be added to dishes with rice and to stews. Our excellent organic quality soup seasonings and soup cubes are:
Guaranteed yeast-free: all of our seasoning products for soups do not use yeast as a flavour enhancer;
Without palm oil: for the sake of our environment and the rainforests, none of our soup cubes and soup seasonings contain any palm fat;
Mostly vegan or vegetarian: vegans and vegetarians will also find what they are looking for here;
Without sugar: if you prefer completely sugar-free alternatives, reach for sugar-free vegetable soup;
Full of healthy and natural ingredients: organic herbs, spices and vegetables as well as natural salts give our soup cubes and soup seasonings their great flavours;
Based on proven recipes: e.g., soup seasoning recipe after Hildegard of Bingen
SONNENTOR soup cubes and soup seasoning – when to buy?
Soup seasoning and stock cubes are some of the things you should always have in your pantry. You can conjure up delicious soups at any time with just a few ingredients. Cut a few vegetables into small pieces and cook them with water and soup spices, add noodles and you have a delicious filling and warming meal.
Soup seasoning and soup cubes from SONNENTOR - what can I do with them?
Soups are super versatile dishes. They go down particularly well when it's cold outside. They are loyal culinary companions for fasting and wonderful soul warmers all year around. You can conjure up a variety of dishes with our seasoning:
Clear soups with fish and meat
Clear vegetable soups
Delicious creamy soups such as pumpkin or carrot soup
They are also suitable as a seasoning. They add depth of flavours and let the palate rejoice. Let other dishes benefit too:
Stews
Dark and light sauces
Rice
Mashed potatoes
Give soup cubes and soup seasoning as a gift
Our soup cubes and soup seasonings are organic, palm oil-free and yeast-free. They are a suitable gift for anyone who likes to cook healthy food and enjoys soups. They are a great addition to any culinary gift basket. Browse now and choose your favourite seasoning!