Spices in bulk: order and have a big cook-up!
Are you looking for organic spices for restaurants or commercial kitchens? Or do you have a large crowd to feed at home? Bulk packs from SONNENTOR are a hit. You will find everything your creative cooking heart desires right here. Find out more about our herbs and spices in bulk packs.
This area is reloaded as soon as an input field is changed.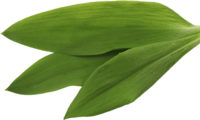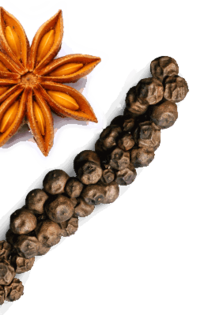 Why should I buy spices in bulk?
Are you a cook and looking for certified organic spices? Catering establishments are well-advised to look here. Or do you enjoy cooking for yourself, your family, and your friends? Perfect! Our organic spices in bulk packs are convenient to store and use, and the packaging optimally preserves the aromas.
What is there to discover?
Spices on a grand scale. Add zing to the kitchen!
Organic spices in bulk: what can I use them for?
You can "let off steam" with our certified organic herbs and spices. Maybe you are a passionate baker and use a lot of cinnamon? Or do you want to give your body a daily dose of turmeric? Are you a chef who works in the hospitality industry?
Goulash, soups, and Mediterranean dishes are just as happy about our spices as a
deliciously sweet apple strudel kissed with cinnamon. Let the shopping tour through our spice paradise begin!
Organic spices in bulk tins: what should I look out for?
Our organic herbs are gently dried at a low temperature. This way, essential oils are optimally preserved and ensure an excellent aroma. Your palate will jump for joy if you pay attention to a few things during storage and preparation.
Always store the spices in a dark and dry place. This way, they keep their colour and aroma.
Either use a clean spoon or pour the spices out of the packet so that no contamination can occur.
Be careful not to let hot steam get into the packets, so the spices don't get soggy.
Only add leafy herbs and herb mixtures to dishes towards the end of the cooking process - their aromas are volatile and cook off quickly.
Heat seed spices, such as cumin or cardamom, in a pan or saucepan before adding them to the dish to develop their optimal taste.
Give bulk packs of spices as a gift?
Anyone who loves herbs and spices will be delighted with this gift. Our certified organic goodies are enchanting for all senses. Of course, you can also treat yourself to these delicacies. Get started with your online shopping experience!