Syrups & Shots: quench your thirst without any artificial sugar!
This area is reloaded as soon as an input field is changed.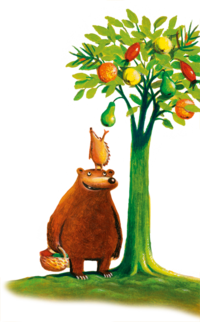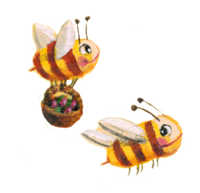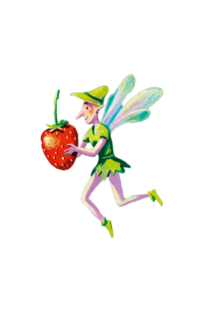 Why should I buy SONNENTOR organic syrups?
We believe, syrup makes life sweeter. We produce these certified organic fruity drinks from fruit juice concentrates, tea extracts and plant extracts. Extra sugar? No way! Here at SONNENTOR we use apple and pear syrup for sweetness (with only a few exceptions). This is why our organic syrups taste so wonderfully fruity.
What drinks can I order in the SONNENTOR online shop?
We have organic syrups for every taste and every season. Some taste exotic and fresh, others spicy and sweet. Some are refreshing thirst quenchers, and some are soothing soul warmers. Some are perfect for hot punch, others are best enjoyed as a summer cocktail.
You can also find shots in different flavors: turmeric, ginger oder hemp. Simply dilute with water, juice or tea as you like - for a good start to the day!
Refreshing summer syrups with no added sugar
A summery sensation in your glass – choose from these great flavours; Black Tea and Peach, best enjoyed chilled and Elderflower Syrup, the classic among syrups - ours tastes as if grandma had made it - or fruit and tart Raspberry Syrup, which is popular with children. Varieties such as Ginger-Lemon or Turmeric-Lemon are true taste explosions.
Our Bio-Bengelchen love sugar-free organic syrups Fruit Treasure and Herb Magic.
Cheeky tip: Mix syrups with chilled sparkly water for a refreshing summer drink.
Certified organic warming winter drinks
When it is raining or snowing outside, our wintery syrup flavours will quickly warm you up. How about Christmas-scented Apple Magic Punch? Or soothing Fir Needle Syrup for coughs?
Chai Syrup adds an extra portion of winter magic. Simply mix the syrup with hot milk for a wonderfully warming drink. Or add a scoop of vanilla ice cream for an aromatic summer treat ...
How to prepare SONNENTOR syrup?
Mix the syrup of your choice with cold or warm water following the instructions on the bottle. Add orange slices or ice cubes to your drink or come up with your own creations!
Do you think syrups are only for drinking? We say, these delicious thirst quenchers are much more versatile than that! They sweeten tea, compotes, fruit salads or yoghurt dishes and they even work in salad dressings.