No summer without barbecues
The smell of summer is in the air! At SONNENTOR we have come up with a range of BBQ seasonings for your perfect summer BBQ. Do you prefer vegetarian or meaty foods? Our herb and spice blends will make it easier than ever to get your goodies ready for barbecuing. Find out more ...
This area is reloaded as soon as an input field is changed.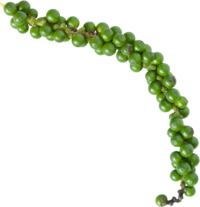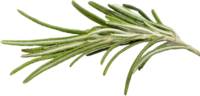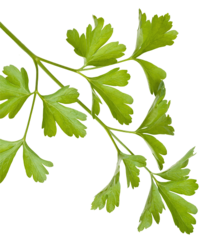 Oh, Holy Veggie!
Love vegetables? Holy Veggie is exactly the right barbecue blend for you. Ingredients such as ramsons, parsley and seaweed give potatoes, aubergines, zucchini and other vegetables a delicious, fragrant aroma. Mix the seasoning with oil and brush it on the vegetables. Also try our spice oils with your vegetables or salads.
Versatile: Fish & Chicks
Two in one! Fish & Chicks grill spice blends perfectly with fish and chicken for the BBQ. The combination of hot pepper and fruity lemon goes well with poultry and seafood alike. The blend is rounded off by thyme, lemongrass and ground ginger, all certified organic.
Barbecuing like a champion with Steak That
Steak That grill spice is a must-have for all BBQ fans. Thanks to the unique combination of garlic, rosemary, thyme and tomato flakes, this seasoning exudes Mediterranean vibes. Mix Steak That with oil and brush it on meat, then add a pinch of salt. Now your steaks are ready for the BBQ.
Rub me Tender!
Rub me Tender barbecue seasoning ensures a lot of barbecue romance. Juniper gives your grilled goods a seductive and spicy note. This all-rounder has an ace up its sleeve: mixed with honey and soy sauce, it creates a wonderfully tasty marinade for meat. Simply rub the grilled meat with it and then grill it indirectly.
A Smokey Duo: Paprika & Salt
Have you heard of Pimentón de la vera? It is a classic smoked paprika used in Spanish cuisine. Thanks to our Smokey Paprika grill spice you don't need to travel all the way to Spain to enjoy its smoky taste. Simply prepare a paste with oil and spices and brush it onto the grilled food. Try it with Smokey Salt.
It's all in a marinade
Seasonings like Rub me Tender or our Steak That can be rubbed directly on the food before grilling, but they are also suitable for marinades. In addition to spices, you need high-quality oil (e.g. olive oil), some acidity, such as lemon or lime juice and a little bit of honey or sugar for balance. Blend all the ingredients together and your marinade is good to go.
Refreshingly different: The Barbecue Six-Pack
Our Six-Pack is the perfect gift for BBQ fans. Six different varieties in a practical six-pack gift box. Perfect for your next barbecue party invitation.