Quench your thirst for knowledge with our organic online seminars
Would you like to learn at a time that suits you? Webinars around our core topics, such as sustainability, herbs, and spices, await you here. Our range of courses is constantly being expanded. Stop by!
This area is reloaded as soon as an input field is changed.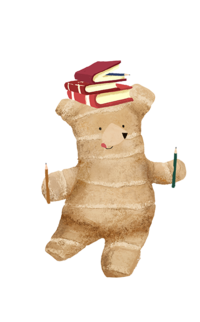 Why buy SONNENTOR webinars?
Do you like to learn new things? You have landed on the right page if you want to learn more about topics such as smoking with incense, sustainability, wild herbs, and cooking! Our webinars offer you the opportunity to acquire practical knowledge for your personal development anywhere and anytime.
What can you discover here?
Our online courses and webinars are designed to help you learn more. We are continuously adding new courses:
Organic farming and a future fit for future generations: Why is ORGANIC so important?
Cooking with herbs and spices: How do I use herbs and spices correctly?
Permaculture: What do I have to consider when using permaculture methods to grow herbs, fruits, and vegetables?
Preserving: How can I preserve my yields?
Keep checking back for new courses and delve into our online courses! There is sure to be the right course for you.
SONNENTOR online courses – when to buy?
Would you like to learn more about a specific topic? Or are you simply looking for inspiration? You have come to the right place!
Immerse yourself in our online seminars - at a time that works for you. We like to amaze you.
SONNENTOR online courses – what can I do with them?
Acquire knowledge at any time. The changing webinars come with maximum flexibility and lots of exciting content. They inform you about a wide range of topics:
Incense burning
Collecting wild herbs and how to use them
Preserving
Organic farming
Sustainability and the common good
Give SONNENTOR webinars as a gift
Do you know someone who wants to learn more about a specific topic? Do we have an online course on that subject in our program? Jackpot! Put it in your shopping cart and give someone lasting joy!