Treat yourself to exotic organic teas
This area is reloaded as soon as an input field is changed.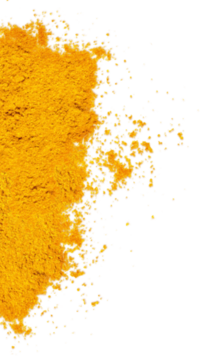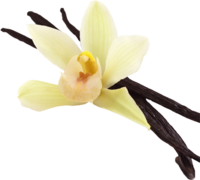 Why buy exotic organic teas from SONNENTOR?
There are almost as many tea types as stars in the sky. Some love classic herbals or fruit teas, and others prefer exotic flavours. Rooibos, ginger, and turmeric take you on a journey to Asia and South Africa. These organic teas are also natural superfoods and will get you going without any caffeine.
What can you discover here?
Fragrant and aromatic organic teas and organic tea blends with turmeric, ginger, and rooibos.
Golden, Mild, and Bloomy Turmeric Tea: All three varieties are bright yellow and have wonderful spiciness in common. In addition, turmeric is a natural booster that your body can enjoy regularly.
Ginger tea and ginger blends: Ginger is a classic tea with a slight spiciness. Depending on the variety, fruity, spicy, or herbaceous aromas are added. Try our Ginger Lemon Tea, for example. It's equally delicious as iced tea or hot.
Rooibos tea of the finest organic quality: It is South Africa's answer to tea. Its colour is reminiscent of a sunset on Africa's steppe. Its taste is rich, warm, and sweet, and it doesn't contain caffeine. How about a cup of rooibos vanilla? Refined with a dash of (plant) milk - an excellent alternative to afternoon coffee.
Exotic organic teas from SONNENTOR - why are they perfect for you?
Turmeric, ginger, and rooibos boost your body and get you into gear without caffeine. They are an excellent option if you want to reduce or eliminate coffee from your diet. Your tummy will love you for it.
Exotic teas from SONNENTOR – how to prepare them?
The preparation of these teas is straightforward. However, paying attention to a few little things brings out the flavours particularly well:
Use one tea bag or, for loose teas, one teaspoon of tea per cup.
Pour boiling water over the teas and steep for about 7-10 minutes.
Lightly crushing loose leaves or spices between your fingers brings out the aromas particularly well.
Use your favourite cup or teapot for maximum enjoyment.
Ginger, rooibos, and turmeric tea from SONNENTOR
SONNENTOR teas are ideal as a small gift or souvenir for fans of spicy aromas and exotic tastes. Make yourself and your fellow human beings happy!