Essential Oils: Smell yourself Happy!
This area is reloaded as soon as an input field is changed.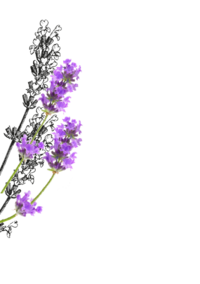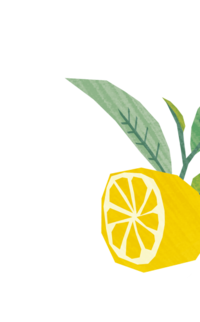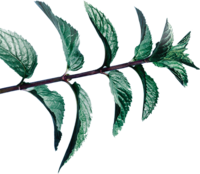 Why should I buy essential oils?
Quite simply because the fragrant power of plants increases your well-being. Essential oils are herbal fragrances in highly concentrated forms. They have been used in healing aromatherapy for thousands of years.
Essential oils – blended or unblended?
At SONNENTOR you can order essential oils online in two forms:
unblended: for example, refreshing peppermint and divine olibanum
as a harmonious blend: like our "It's all good!" blends
All of our essential oils are certified organic, natural and don't contain any additives – perfect for sophisticated noses!
What are the benefits of essential oils?
Grumpy? Orange essential oil evaporates your bad! Did you know that lavender has a calming and rosemary a stimulating effect? Body and soul benefit from the plant essences in many ways.
Headaches, sleep problems or tension - fortunately, nature is growing herbs for every ailment.
How can I use essential oils?
Smell, mix, experiment! Essential oils are very versatile in their use. Happy smells for in the sauna, bathtub, or at home thanks to room sprays, aroma diffusers, fragrance lamps or fragrance stones.
Fragrant delights: Application tips for the perfect smell experience
Follow these tips to preserve the fragrances:
Store locked.
Store in the dark in glass containers.
Use within a few months.
Try a variety of scents: give heavenly aromas as gifts
Do you have a nose for useful gifts? You will enjoy our gorgeous fragrance stones and lovingly assembled essential oil gift sets. Guardian Angel oil, our Bio-Bengelchen oil Train your Brain, Christmassy-scented winter oils Advent oil or Winter Sun will delight your sense of smell!
Mmmmh, what a wonderful smell of vanilla that emanates from mum's kitchen! Get to know our spice essential oils for cooking and baking. Just follow your nose …