Buy organic snacks without palm oil
This area is reloaded as soon as an input field is changed.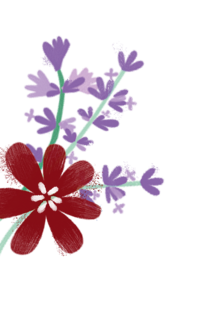 Why buy SONNENTOR palm oil-free snacks?
Nibble with a clear conscience because our organic snacks do not contain any palm oil, which makes them taste even more delicious. Oil palm plantations are primarily responsible for the clearing of the rainforest.
You can enjoy our products with peace of mind because we have found environmentally friendly alternatives to palm oil for our snacks, which makes them the perfect snack on the go.
What can you discover here?
Delicious organic snacks that don't contain any palm oil:
What makes SONNENTOR snacks without palm oil so special?
Organic snacks from SONNENTOR do not contain any palm oil. Instead, they are full of healthy ingredients and delicious spices that hit the spot with every snack fan.
There is something for everyone here: Oriental tastes or tomato aromas, you are guaranteed to find something that suits your taste.
Palm oil-free snacks from SONNENTOR – when is the best time to snack?
If you like to snack between meals, this is the place for you because organic snacks without palm oil are always a good idea:
If you like to have a snack in your handbag when you are on the go.
If you want to nibble a wholesome snack in front of the TV.
If you have friends over and are looking for a snack for your spreads and dips.
If you are looking for a tasty snack for children.
If you want a crunchy snack that you can eat with a clear conscience.
Organic snacks without palm oil from SONNENTOR for friends
Looking for a gift for snack fans? You will definitely find what you are looking for here. Put together a pretty gift box with teas, spices, snacks, and sweet treats, and you will always be a welcome guest. Get started now!