Give organic teas and bring joy to the teacups!
This area is reloaded as soon as an input field is changed.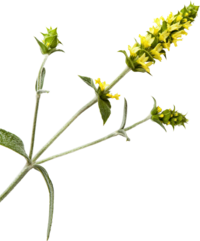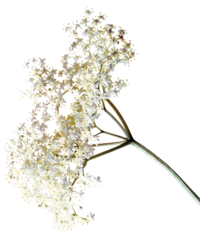 Can I give SONNENTOR organic teas as gifts?
Giving has never been more beautiful and enjoyable. Christmas, weddings, Easter, or just because, you will find the perfect gift for every occasion and personality. Can't decide? Perhaps SONNENTOR vouchers are the right choice? You can have them mailed to you or print them out yourself.
What can you discover here?
Sample packs and gifts for every occasion:
Teas to sample and give away: when do I best buy them?
Our 'Try It!' packs are always the right choice if you can't or don't want to decide which ones to get. Do you have friends who love variety? Bingo! You have come to the right place.
We find that our teas are always suitable as gifts. It's also a good idea to have some at home for any impromptu occasions or invitations.
Teas to try and give away: What do you need to consider when shopping?
Would you like to treat yourself or others to our organic SONNENTOR teas? Here are some tips that will make shopping a complete success:
You're not sure whether the recipient prefers herbal or fruit tea? Or do you love a bit of variety yourself? Buy mixed packs like our 'Try It!' variety pack
Would you like to have the right present in your cupboard for every occasion? Stock up on our teas. This way, you are not caught out and avoid last-minute stress. Our teas have a long shelf life, and you don't have to worry about wasting food.
Do you prefer it quick and easy, or do you enjoy an extensive tea ceremony? You can opt for loose tea or tea bags.
The right tea accessories enhance your gift. Buy jugs, mugs, and thermos bottles here for an extra touch.
Would you like to personalise your gifts? Create an individual 'Try It!' selection.