Get well soon with organic teas and spices!
This area is reloaded as soon as an input field is changed.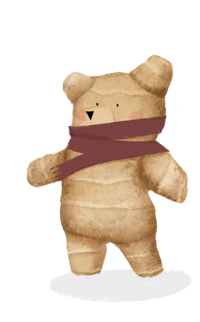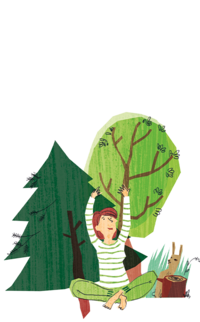 Why send get-well wishes with SONNENTOR?
Nothing is more comforting than a fragrant, hot cup of organic tea or your favourite meal with aromatic organic spices. Big or small, old or young - organic goodies put a smile on everyone's face and make get-well wishes a real highlight.
You can mail the gift or deliver it personally in a pretty gift box - we have something for every ailment and every taste.
What can you discover here?
Delicious organic products that say "Get well soon" from the bottom of your heart without many words:
What makes recovery gifts from SONNENTOR special?
The lovingly illustrated packaging and the beautiful messages on the organic teas and spices are always a nice gift. It goes without saying that they are great little helpers when things are not going so well.
The products are all of excellent organic quality, are manufactured under socially fair conditions, and have ecological packaging. There is no better way to say, "Get well soon!"
Recovery gifts from SONNENTOR – when to buy?
Whenever you are looking for a special gift to wish someone a speedy recovery, the heart-warming organic products from SONNENTOR are a great option that will brighten the recipient's day.
Our SONNENTOR products are perfect for sending in a beautiful gift box. Of course, you can also deliver them personally and make your loved ones happy. How about making a pretty personal card to wish them a speedy recovery from the bottom of your heart.
Get well wishes from SONNENTOR in a gift box
Our teas and spices fit perfectly into our beautiful gift boxes. Add accessories and engaging reading material, and you have a wonderful gift. Send someone a heartfelt wish for a speedy recovery. Get started now!