Organic cookies: Buy here vegan, gluten-free, without palm oil!
Cookie monsters will have fun on this page. Cookies as far as the eye can see! From Honey Hearts to Chocolicious cookies. They are vegan, gluten-free, or made without refined sugar and they all have one thing in common: they don't contain any palm oil.
This area is reloaded as soon as an input field is changed.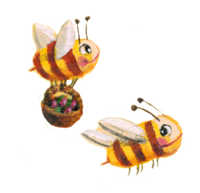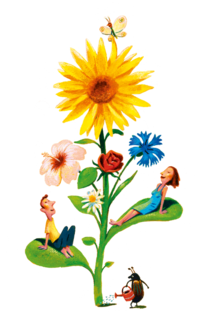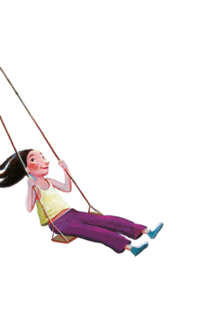 Why buy organic cookies?
What would life be without sweet treats? We think it would only be half as lovely. We love cookies. With a cup of tea, coffee or cocoa, they are nice and comforting. Snuggled up in a warm blanket or having a chat with a dear friend.
Our cookies are organic and do not contain any palm oil, making us love them even more. Enjoy them yourself or give them as a gift - they are always a yummy choice.
What can you discover here?
Cookies, cookies, and more cookies, all palm oil-free.
Sweetened with coconut blossom sugar instead of refined sugar.
Vegan cookies for those who love plant-based goodies.
Gluten-free cookies for those who are gluten intolerant or would like to avoid wheat.
Organic cookies for children and those who are children at heart.
Organic cookies to give as gifts.
Organic cookies in bulk.
Organic cookies from SONNENTOR: When is the best time to enjoy them?
Fortunately, there is no cookie etiquette. We think that many moments deserve a delicious cookie; afternoon coffee with dear colleagues, a cosy evening in front of the TV, school lunch, the kindergarten snack, and a hot tea in the cold winter. The list is endless.
The lovingly designed labels tell their own story and make our organic cookies beautiful gifts.
Organic biscuits from SONNENTOR: What varieties are there?
A cookie rarely comes alone. That's why we like to say it: Cheers to variety!
SONNENTOR cookies: share the joy!
Organic cookies from SONNENTOR are ideal for giving away and, of course, for enjoying them yourself. Shop now and nibble through our range.