Organic fruit teas from the tree into the cup
This area is reloaded as soon as an input field is changed.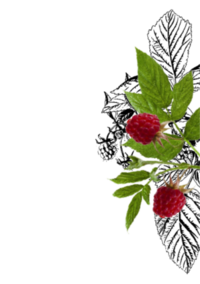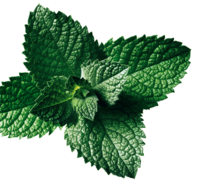 Intense fruit enjoyment
Rosehips, cranberries and hibiscus give fruit teas delicious flavours and vibrant colours. Fruit teas are perfect for cold infusions. They include fruit tea blends such as our Fruit Delight Tea and Rosehip-Hibiscus Tea.
Mild fruit teas with subtle flavours
Many fruit teas have a slightly sour note. Some find this refreshing, others prefer their teas sweet. Fortunately, fruit teas are astonishingly diverse. Discover fruity-sweet varieties such as Sea Buckthorn Pleasure Fruit Tea, Hello Sunshine Herbal Fruit Tea or A Love Story Tea in our online store.
Spicy fruit teas
Everyone who has tried punch knows that fruit and spice make a great mixture. Maybe that's why we automatically think of Christmas when we think of fruity and spicy teas? Baked Apples Tea, Fireplace Fruit Tea or Winter Night Fruit Tea - discover our Christmas blends.
How to brew fruit tea
Preparing fruit tea is very straightforward. Pour 250 to 500 ml of hot water over a tea bag or bring loose tea to a boil in a pot. Steep tea for 5-10 minutes, done! You can find the exact brewing times on each pack. Refine your fruit tea with honey, ginger, or fresh fruits.
Cold cocktails
Tea doesn't need to be drunk hot. Iced teas are popular drinks, especially in summer. You can add cold water to fruit tea and steep it for a few hours. If you are short of time, brew the tea, let it cool down and add ice cubes. You can also add fresh fruit, syrup, juice or alcohol - the tea cocktail is ready to drink!
Punch
Fruit teas are the ideal basis for fragrant punch recipes! Prepare the hot fruit tea, refine it with fruit juice or sugar, and your alcohol-free punch is ready. Mix with a dash of rum or other spirits if desired.
Easily order fruit tea online
What are you waiting for? Order your favourite varieties conveniently online and add a few fruity tea blends to your tea collection. If you can't decide which teas to get, taste your way through our Fruit Tea Assortment Try it!.