Buy organic gifts for love stories
Is there a better feeling than making loved ones happy? You will find great organic gifts here. For a wedding, for Valentine's Day, or simply for love.
This area is reloaded as soon as an input field is changed.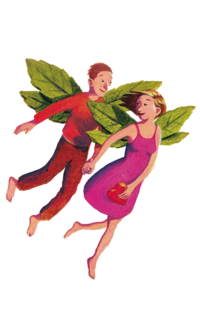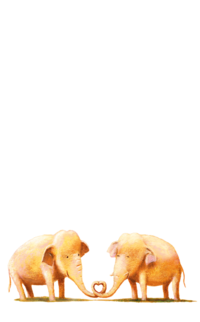 Why buy gifts for weddings and Valentine's Day from SONNENTOR?
If you're looking for the best wedding gifts or very special Valentine's Day gifts, you've come to the right place. The products are also ideal as a guest gift or a loving giveaway.
The creatively illustrated packaging makes the products the perfect gift for any occasion and a perfect little gift for your loved ones. If you are looking for a wedding or Valentine's Day gift, you're guaranteed to find the answer on this page.
What can you discover here?
It is a well-known fact that small gifts keep friendship and love alive. Here you will find inspiring gifts for weddings or Valentine's Day, which are all of the best organic quality.
What makes gifts from SONNENTOR special for weddings and Valentine's Day?
SONNENTOR products are always of the best organic quality. And because gut feelings play a significant role in love stories and marriage matters, choosing delicious gifts is all the more important.
Paying attention to ecological products produced without pesticides and artificial commercial fertilizers is a must for us. The pretty packaging of the SONNENTOR products is also sustainably produced.
Showing your love with SONNENTOR – when to buy?
We here at SONNENTOR have the right gift in excellent organic quality ready for you whenever love is involved. Gifts from SONNENTOR are suitable:
as a delicious Valentine's Day gift for tea lovers and spice fans;
for the wedding of relatives and dear friends;
as an engagement gift;
if you are looking for a creative, funny, and heart-warming gift for your loved ones.
Organic love from SONNENTOR
Sustainable organic products from SONNENTOR are ideal as a gift to show love, especially if you are looking for a gift for Valentine's Day, a wedding, or just to show your love. Browse through our accessories. Shop now!