Organic spice mixes for sweeties
This area is reloaded as soon as an input field is changed.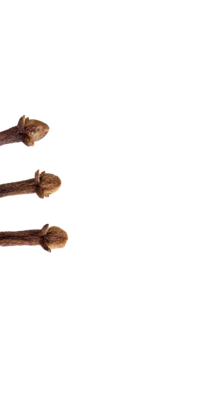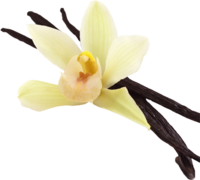 Bring irresistible flavours to your kitchen!
Gugelhupf, cheesecake or panna cotta: our sweet spice mixes make baking as much fun as eating. We have mixed together high-quality organic spices such as cinnamon, vanilla, cardamom and colourful flowers for you. All you have to do is order your favourite mix in the online shop and use it to create your finest desserts.
A shower of colourful blossoms
Our blossom & spice blends are special combinations for desserts, ice cream and muesli. Flower Power, All the Best and our latest blend, Full Bloom, are beautiful eye-catchers. Marigolds, rose petals and cornflowers work like an analog Instagram filter for desserts.
Desserts to drink
Regardless if you like to drink coffee or you prefer to start the day caffeine-free - your favourite hot drink deserves a flavour upgrade. Cardamom and cinnamon make your coffee more fragrant and at the same time more digestible. A pinch of Aladdin's Coffee spice or Chai Kiss give your hot drink an instant sensual aroma. Or how about turmeric latte? The trendy drink, also known as "golden milk", is easily prepared with our ready-made mixture.
It's getting Christmassy: mixtures for biscuits and gingerbread
During Advent and Christmas our ovens are in high demand. Our Christmas spice mixes help you get ready for the next baking marathon. Finely ground spices are particularly easy to use and suitable for any type of dough. Ingredients such as cloves, vanilla, ginger oder cinnamon help you and your loved ones get into a festive Christmas mood.