Buy organic gifts for your friends
Are you looking for a gift for a friend? You will find excellent organic gifts here for friends who have everything, who move away, who emigrate, for Easter, Christmas, or a birthday - or just because you want to bring someone joy.
This area is reloaded as soon as an input field is changed.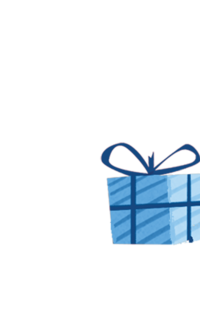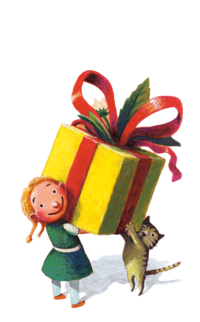 Why buy gifts for friends from SONNENTOR?
Organic teas, spices, and other organic delicacies from SONNENTOR are always excellent gifts for your friends. Our products take a long time to perfect to get the best possible taste experience for you.
They are made under socially and ecologically fair conditions, have gorgeous, sustainable packaging, and add spice and a lot of flavour to the lives of your loved ones. You will find gifts to your heart's content!
What can you discover here?
Great gifts that will make your friends happy:
What makes SONNENTOR gifts for friends so special?
The raw materials for organic SONNENTOR products are tirelessly produced by organic farmers around the world, and in compliance with the highest quality standards.
We buy our raw materials directly from the farmers to give them the best possible profit for their work. You can taste their appreciation for herbs and spices and their care for every product.
Organic gifts from SONNENTOR – when to give?
Organic spices and organic teas from SONNENTOR are the perfect gifts for many occasions:
To farewell friends and for friends who live far away;
If you want to make your best friend happy;
For new friends you want to get to know better;
If you want to send a gift by post;
For friends you want to say "Thank you".
Organic gifts from SONNENTOR for friends
Would you like to give someone something unique? You can put together a gift box. Bringing someone joy has never been easier!