Organic Birthday Gifts: Order Here!
Is a birthday coming up and you want to give your loved ones sustainable gifts? How about organic delicacies from SONNENTOR? Organic teas and tasty spices are ideal gifts for your family and friends. Find out more about our organic birthday products.
This area is reloaded as soon as an input field is changed.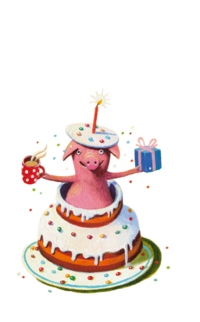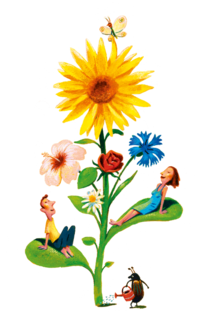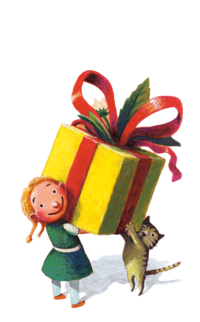 Why buy organic birthday gifts from SONNENTOR?
Spreading happiness and love has never been easier. Organic birthday gifts include delicious taste and come in environmentally friendly packaging. Only top-quality organic raw materials are used in SONNENTOR products. Anyone who likes sustainable gifts and would like to give joy to a connoisseur will find what they are looking for on this page.
What can you discover here?
Colourful birthday gifts that will delight every birthday boy or girl.
What makes SONNENTOR organic birthday gifts so special?
Organic birthday gifts from SONNENTOR mean giving with a clear conscience. The lovingly designed sustainable packaging fills the recipient with joy and lets the rainforest grow.
With the large selection of organic teas, organic spices, and organic sweets, there is something for everyone - the right gift for tea fans, cooking enthusiasts, and those with a sweet tooth.
Organic birthday gifts from SONNENTOR - how do I use them?
Organic birthday presents from SONNENTOR are sustainable and the right present for all organic fans, spice specialists, and herbalists.
The teas are ideal for a wonderfully warming start to the day and offer an excellent caffeine-free alternative to coffee. They are a wonderful way to cool down on hot days as iced tea.
Organic spices for cooking enthusiasts add exciting flavours to dishes from the world's kitchens. You can find inspiration on our packaging.
Spice Try It! packs allow the recipient to immerse themselves in a new world of spices every day. Single-portion packs are fantastic for flavouring a dish without any waste.
Organic biscuits are an irresistible treat for those with a sweet tooth, and they go well with coffee or tea and are a quick little breakfast.
SONNENTOR organic products for your birthday
Attention gift seekers! Here you will find everything your heart desires. You are a welcome guest at every birthday party with these gifts, accessories, and books.